Probate Attorney in Albuquerque, New Mexico
Retain a Seasoned Probate Attorney in Albuquerque, NM
See How Easily You Can Probate an Estate
Many people dread the tedious probate process. However, when you hire the Roepke Law Firm, LLC, you'll be able to deal with the process efficiently. We'll review your loved one's will and carry out their wishes accordingly. You can count on us to guide you through this difficult time.
Call now to schedule a probate consultation.
How Can We Help You?
The Roepke Law Firm will walk you through the probate process and address any concerns you may have. A probate attorney in Albuquerque, New Mexico can: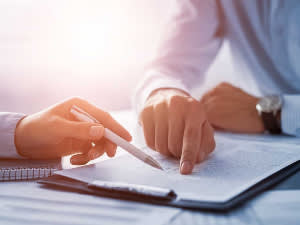 Draft your power of attorney documents

Notify heirs of your loved one's passing

Alert creditors and pay debts

Take inventory and distribute your loved one's estate

Resolve property title and will disputes
We'll do everything we can to make this process easier for your family. Get in touch with us today to discuss your situation with a committed probate attorney.