Insurance Bad Faith Attorney in Albuquerque, New Mexico
Reach Out to an Insurance Claims Attorney in Albuquerque, NM
When Your Insurance Company Tries to Cheat You
Insurance companies have developed a bad reputation for cheating others. In some cases, there's a basis for that perception. If you think your provider is refusing to cover your claim for an unfair reason, contact the Roepke Law Firm, LLC in Albuquerque, New Mexico. An insurance claims attorney will get to the bottom of your situation and prepare a strong argument on your behalf. You can trust us to stand up for your rights.
Call now to schedule a consultation for your bad faith claim in Albuquerque, New Mexico.
How to Tell if You're Dealing with A Bad Faith Claim
Your insurance provider can say all kinds of things to justify denying your claim, but that doesn't make their statements true. You can make a strong case for a bad faith claim if: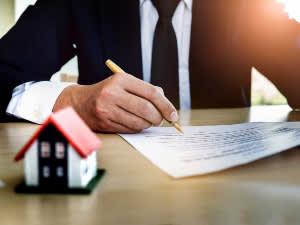 Your insurance provider didn't approve or deny your claim in a timely manner

Your provider didn't give you a reasonable excuse for denying your claim

Your provider refused to fund you without investigating your claim
We'll explain why your claim shouldn't be denied and work to hold your provider accountable for their actions. Contact us today to speak with a dedicated insurance claims attorney.